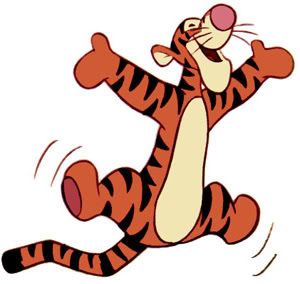 It is truly hard to believe it's Monday! As we head out this week to create the future of our communities, will we do so with gusto? With energy? With joy?
Last week was so wonderful by every count, but clearly the most wonderful part was what Laura, our server, noticed every few hours as she brought a meal (or just checked in on us): "You are having WAY too much fun in here!" And that's only because we were!
Oh what a joyful week it was. The work was mind-stretching, spirit-stretching, soul-stretching. And yes, that wasn't always easy. But it was always joyful.
I am quite certain that when I look back at last week's session, what I will remember will be our laughing together, almost from the start. Strangers became friends within an hour. By lunchtime on that first day, the group had spontaneously decided it needed a theme song – Monty Python's "Always Look on the Bright Side of Life." (Yes, the link is correct – give it a moment…)
So this week's Rock Out is dedicated to the participants in last week's Consultants Immersion Course. Each and every one of you is amazing!
Have a great Monday and a great week, all. I hope you find a reason to laugh, long and hard, today and every day this week.
Many thanks to Pearl Mattenson for this week's video!